Rest assured, we are no traditional orchestra.
From The Music of Bond to Southern Rock to Funk, Macon Pops has something for everyone!
Macon Pops is an innovative, high-energy, and world-class orchestra bringing together the most talented studio and orchestral musicians from around the southeast and across the country. 
We also love featuring local Macon musicians.  
But rest assured, we are no traditional orchestra.  At our concerts, instead of formal attire, tight-lipped audiences, and staying in your seat the entire time, get ready to have an exciting time dancing, having fun with friends, and experiencing some of the most popular music there is performed by an energetic orchestra led by Grammy award-winning musicians! 
Macon Pops would not be possible without the support of our incredible patrons and sponsors. We need YOU to join us so that we can continue our mission of sharing world-class music with our community through a variety of events.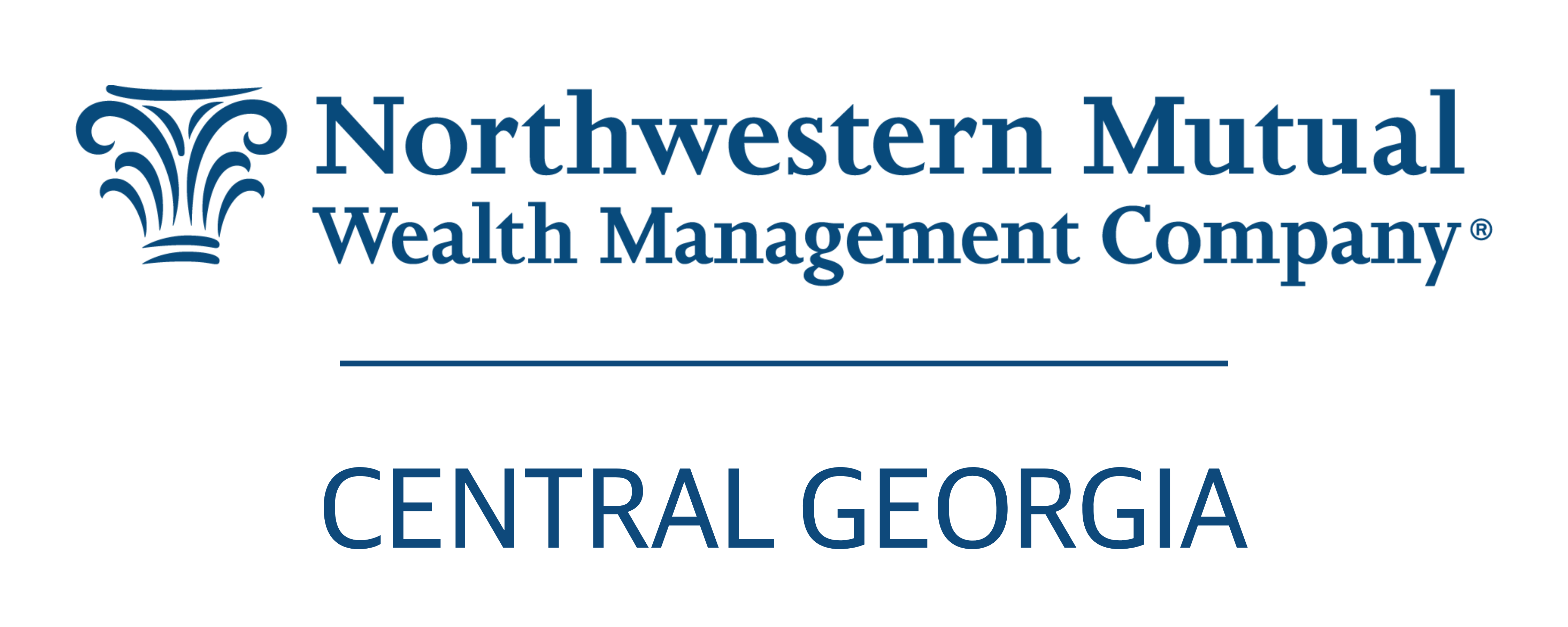 The Jo Phelps
Fabian Fund
Charles & Betty
Heard Fund